The Bible Is True - For Better And Worse, In Good Times And Bad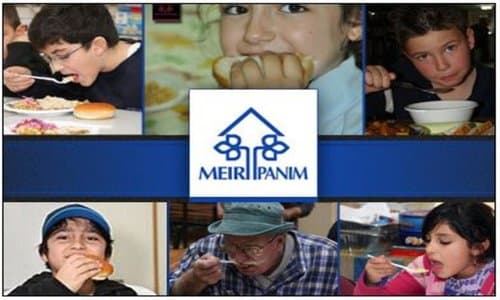 By Meir Panim
December 21, 2018
Share this article:
---
The Jerusalem Post recently published a report stating that staggering numbers of Israelis, including children, live below the poverty line. This unfortunate fact aligns with what the Bible stated over two thousand years ago:

"For the poor will never cease to be in the land; therefore I command you, saying, 'You shall freely open your hand to your brother, to your needy and poor in your land." (Deuteronomy 15:11)

Why would God create a world, especially a Holy Land, where people suffer from hunger and lack basic necessities for daily living? It seems clear: God wants us to be givers as well as takers.

At this time of year, when holiday joy and celebrations abound, many actually find themselves lonely and struggling to make ends meet.

The Israel-based charity organization, Meir Panim strives all-year-round to help those in need. Though their first goal is providing nutritious food to those who are hungry through their feeding centers across Israel, they also maintain a network of social welfare programs. Their holistic approach to poverty provides immediate care while helping to stem the vicious cycle of poverty so many individuals and families find themselves.

Besides their feeding centers and Meals-on-Wheels programs, Meir Panim also distributes prepaid shopping cards before holidays, runs after-school clubs for youth-at-risk which inspire children to strive for more in their lives, organizes social activities for young and old to ease their loneliness and enrich their lives and vocational training to help people become self-sufficient.

And, for the loneliness that often plagues poor, elderly people and many Holocaust survivors, Meir Panim arranges special activities for this population including a choir in their northern Safed branch and volunteer visitors to the homes of the elderly throughout the country.

Meir Panim began 17 years ago in memory of a boy named Meir who died from a rare kidney disease. This disease forced Meir to be fed through tubes. Therefore, the young boy never having the joy of tasting actual food.

Meir passed shortly after his bar mitzvah. His name, which means "from light", encouraged his family to establish Meir Panim in order that thousands of hungry Israelis could enjoy meals that their son never could.

With their mission of spreading light to those who need it most, Meir Panim staff welcome anyone who enters their premises with dignity and a smile. In fact, the organization runs their feeding centers similar to a restaurant. Patrons walk in, sit down at a table and are served a freshly cooked meal by a caring volunteer. Nobody is degraded by waiting in line with their hands out.

Recently, Member of Knesset Amir Peretz stated that welfare organizations in Israel are doing "holy work." Meir Panim certainly falls in this category.

Meir Panim relies on the generous donations of those who care about the welfare of Israel's struggling populations and the future of the country. With 2018 coming to an end and the desire to spread holiday cheer to those who lack joy in their lives, now is the perfect time to give your tax-deductible charitable gift to Meir Panim. Your donation will make a real difference to the lives of thousands of impoverished Israelis.

To donate to Meir Panim, please click here.

Written in cooperation with Meir Panim.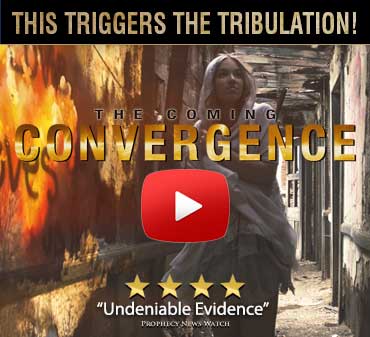 ---