How Powerful Is Israel's Military Compared To Rest Of World?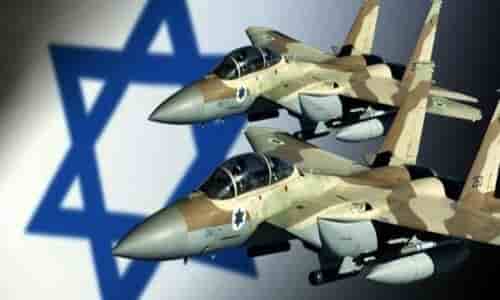 By David Daoud
March 29, 2016
Share this article:
---
Israels military is the 9th strongest in the world, according to the international defense site Global Firepower (GFP), which released its annual list on Friday.
In its rankings, GFP said, it only took conventional military capabilities into account when compiling its list, which includes a total of 126 countries.
It also factored in 50 other criteria, such as natural resources, geographical size and economic strength.
The United States topped the list, followed by Russia and China in second and third place, respectively.
While Israel was outranked by countries such as India (4th) and South Korea (8th), its conventional military strength exceeded that of other countries in the region, including Iran, Egypt, Syria and Jordan.
The Jewish state also ranked higher than some European countries, including Germany (14th) and Italy (16th).
---